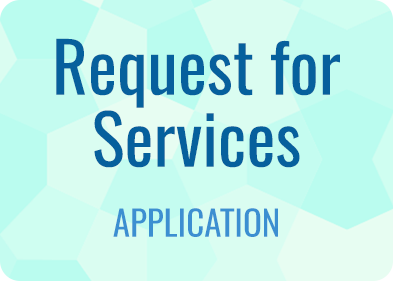 Community Connections offers a range of residential services and housing options. These include options such as independent or supported living (higher degree of client independence / low involvement of staff support required) to options with full staffing support in places such as a small options home or a group home (lower degree of client independence / high involvement of staff support required).
You can also download this form as a PDF and print it at home instead.
---
Small Options Homes and Group Homes
These housing options are for clients with limited independent skills and a dependence on staff support to assist with their daily living needs. Small options homes and group homes are the most expensive housing option provided by Community Connections because of the high level of staff intervention and, in most cases, the requirement for 24/7 staff support to the resident.
The development of these housing options is directly related to the allocation of funding received from the provincial Department of Family and Human Services.
---
Supported Apartments
A supported apartment is a housing option for clients with good independent living skills. Clients who reside in this housing option are responsible for the care of their apartment, possess independent living skills, and are responsible to purchase groceries for the preparation of their breakfast and lunch meals.
Most of the clients in supported apartments receive their supper meal from Community Connections. The majority of supported apartments are 2-bedroom units and there are some 1-bedroom units.